Sally's List: Recruit -Train - Elect
Oklahoma ranks 48th in female representation at the state legislative level. Though women comprise 51% of the overall population, we make up only 14% of the legislators at the State Capital. Women's voices in Oklahoma desperately need to be heard. Sally's List, a nonpartisian organization, has a clear mission to recruit, train and help elect progressive women to public office in Oklahoma. Join us as we hear from Sally's List Founder and Executive Director, Sara Jane Rose, and Program Manager, Alyssa Fischer discuss the importance in closing the gender gap in politics and how their organization offers support and training to empower women to run a competive campaign.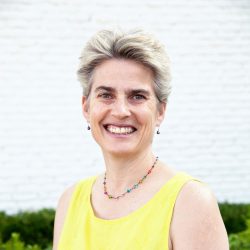 Sara Jane Rose arrived in Oklahoma in 2005 from California with her family. A graduate of Brown University in Rhode Island, her California careers included directing episodic series for network and cable television, and five years of teaching martial arts and self defense to adults and children. In 2010, she founded Sally's List and has been an active fundraiser for Westminster School, Planned Parenthood of Oklahoma and Harding Charter Preparatory High School.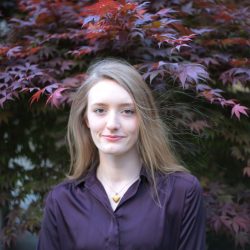 Alyssa Fisher, a fourth generation Oklahoman, Alyssa's family have lived here as ranchers and farmers since before statehood. After graduating with a degree in Letters from the University of Oklahoma, she has dedicated herself to empowering and encouraging progressive women to run for elected office in her home state.
The Women's Professional Council is designed to inspire, support and empower professional businesswomen of all ages by offering networking and educational opportunities that allow women to be their best self and excel in their chosen career path. The council organizes speakers on topics relating to women's health, entrepreneurship, philanthropy, leadership, management, politics and balance living.
Luncheon Sponsor:
Registration Sponsor: